Thanks to everyone who played along with our most recent challenge!
CONGRATS to our newest Bugaboo Stamps Winners!!
DebiB - Winner of 10 Bugaboo Stamps Digis
Colinda - Winners of 7 Bugaboo Stamps Digis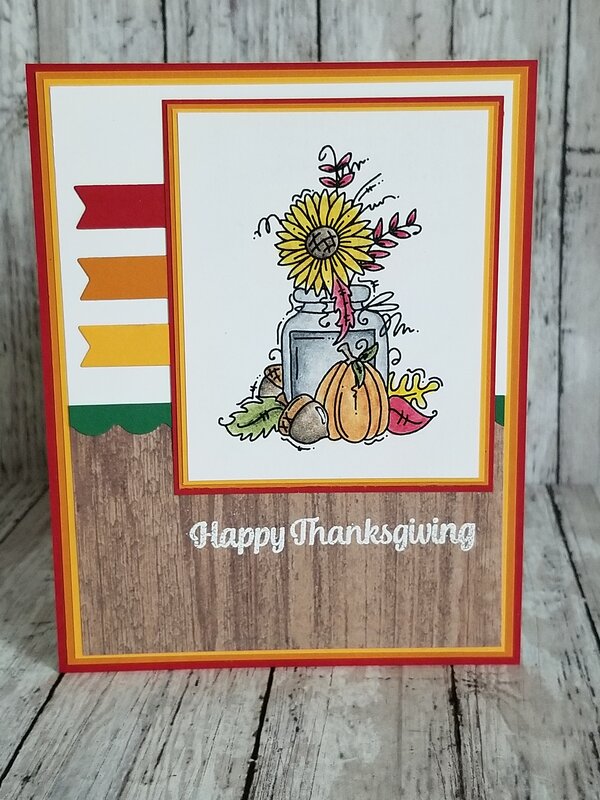 Karen S - Winner of 4 Bugaboo Stamps Digis
Check your email - if you don't receive an email with details about your win by EOD Wednesday, check your spam folder as sometimes the emails end up there. If we have your email address on file with your Bugaboo account, email will be coming from Bugaboo Stamps Store.
All winners chosen via Random.org.
Be sure to join the fun with a new sketch today and this could be you!