Thanks so much to those who played along with our February P

hoto

Challenge!
We loved all of the entries last week, and are looking forward to your clever craftiness for this week's new challenge!
Since it is the first Saturday of the month it is time for our
...If you made it, we want to see it!
At the end of the challenge, we will pull three lucky winners! If your lucky number comes up, you will

WIN

some Bugaboo images!
The rules for this challenge are easy-peazy: Create a Project and post a link to it in the link provided at the bottom of this post. You have until

3

/11/17 at 6:00 AM EST before the link closes. By doing so, you are entered into a random drawing for one of the three digi prize packs!
Ten (10) Bugaboo Stamps Images
A Bugaboo Image must be used on your creation to win this package
Seven (7) Bugaboo Stamps Images
You may use any image on your creation, but if you have some Bugaboo images,
we'd love to see them! :)
Four (4) Bugaboo Stamps Images
You may use any image on your creation, but if you have some Bugaboo images,
we'd love to see them! :)
Now let me introduce you to our latest guest! Andrea was one of our winners from our Christmas Chaos event in December and she will be helping us out for March and April I can not wait to see what she brings to Bugaboo!
Hello, I'm Andrea Whisman or you may recognize me as Andrea W when I enter card challenges. I'm super excited and honored to be a guest designer at Catch The Bug Challenges. I've lived in Oklahoma all my life. In college I met my hubby and we've been married for nineteen years. For as long as I can remember I've always loved creating. I took several art and sewing classes in college for my major in Fashion Merchandising. My card making hobby started over four years ago. I had invested in supplies for scrapbooking but I rarely used them. One day I needed a card and decided to make one myself and an addiction was born. At the time I had no idea about the online inspiration and challenges available. Once I found the online community the desire to make cards and share them on a blog took over.

I LOVE mixing patterned papers, coloring images, embossing and using twine.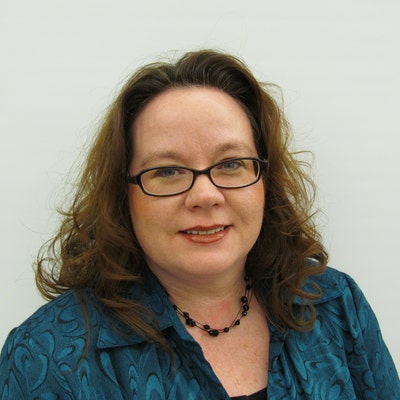 Andrea Whisman
Now that we've covered the basics, check out the great inspiration from our talented design team!
Please visit their blogs to leave them some love. They love it when you stop by!
Julie
using
Kitchen Chicken - Basket
http://mulberrystation.blogspot.com/
Lola
featuring
MIS Girl Valentines Day
Stephanie
featuring
Make it Snappy Gus Birthday Old
Cynthia
featuring
Charlie Birthday
Dawn Frost
featuring
Clyde's Christmas 01
Tammy
featuring
this weeks

Freebie,

You can grab yours here!