Before we post today's challenge we need to wish a very special happy birthday to our very own Jodie Mackrell, owner and creator of Bugaboo! We love ya Jodie and are so thankful you are in our lives! Have a wonderful Birthday because you deserve it!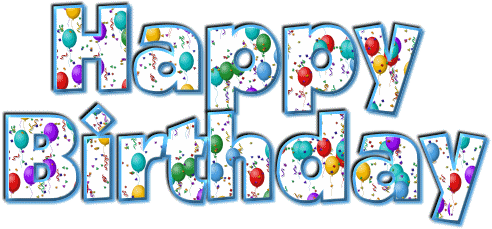 Now on to our challenge!
Welcome back hope you had time to join in on our November Photo Inspirational Challenge! Thank you so much to those who played along this week it was a huge success, we are loving all the great projects!
Now it is time for our newest challenge which is a Theme Challenge just after the Thanksgiving Holiday we are all filling Stuffed so we thought we would carry out that theme see below details!
INSPIRATION: STUFFED - USE ONLY paper scraps left over from another project A great way to use up those leftover scraps!
The rules are simple: Create a photo inspired project and post a link to it on Bugaboo Stamps challenge blog,
Catch the Bug
, by 12/6/14 at 6:00 AM EST to be entered a random drawing for three digi prize packs –ten ( 10) (using Bugaboo only) seven (7) or four (4), using any image!
New projects only no backlinking please! Limit 3 projects per follower!
Before we start though check this out
Now to the end of December 50% all images so stock up now!
Now check out the team's inspiration!
November Biggest Fan of the Month
Dawn Frost
guest DT featuring Friday Freebie Dottie
I hope you will join us for our latest challenge!
You can find all the great Bugaboo images in