Blog Hop Link
Challenge Link
Current week long Sponsor Events
Current Events
Bugaboo Sponsors a lot of teams throughout the year many days we have multiply Challenges that we sponsor. I am sure it is frustrating to try to locate them in our posts. In an effort to mainstream and make things just a little bit easier for all involved I have made the decision to do one "Weekly Post"! This post will stay at the top of the blog and list all challenges in order of when they will start. We will have this list out every Sunday at 7:00 am EST.
I add teams projects as they are sent to me.
Thanks for stopping by we hope you will join us this week not only for the below challenges for for our Birthday Bash as well!!!
GlitterNSparkle Challenge Blog
Sunday January 13 -
Stamptacular Sunday Challenge
Sunday January 13 -
Sunday Sketch and Stamp
Monday January 14 Vintage Artisans
Monday January 14
Outlawz Greetings Team
Thursday January 15
Sunshine Mail
Thursday January 15
Party time Tuesdays Challenge Blog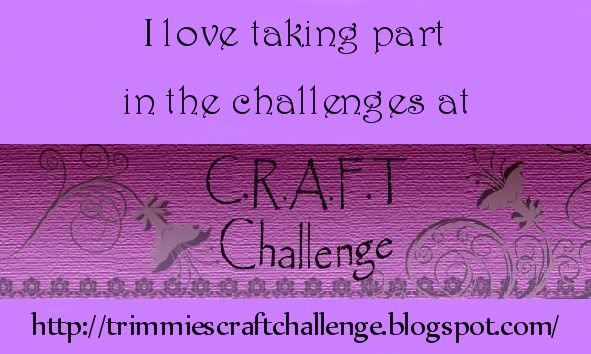 Bugaboo has lots going on so be sure and check back daily so you don't miss a thing!
Would you like to Partner up with Bugaboo for your challenges??? We sponsor all events offering 7 free digis to the your winners and lots of added exposure to your events and your DT.
If you have questions or if you are ready to set your team up to partner with Bugaboo Email me for all your Sponsoring needs!