When we decided to do this cause I think we all kind of questioned ourselves on it but decided to go ahead with our plan. I have to say I am so glad we did we had some amazing projects and some very touching stories. Not only were our followers talented they were also very thoughtful and their loved ones are very lucky to have them in their lives! Ok on to the winners again chosen by Random.org!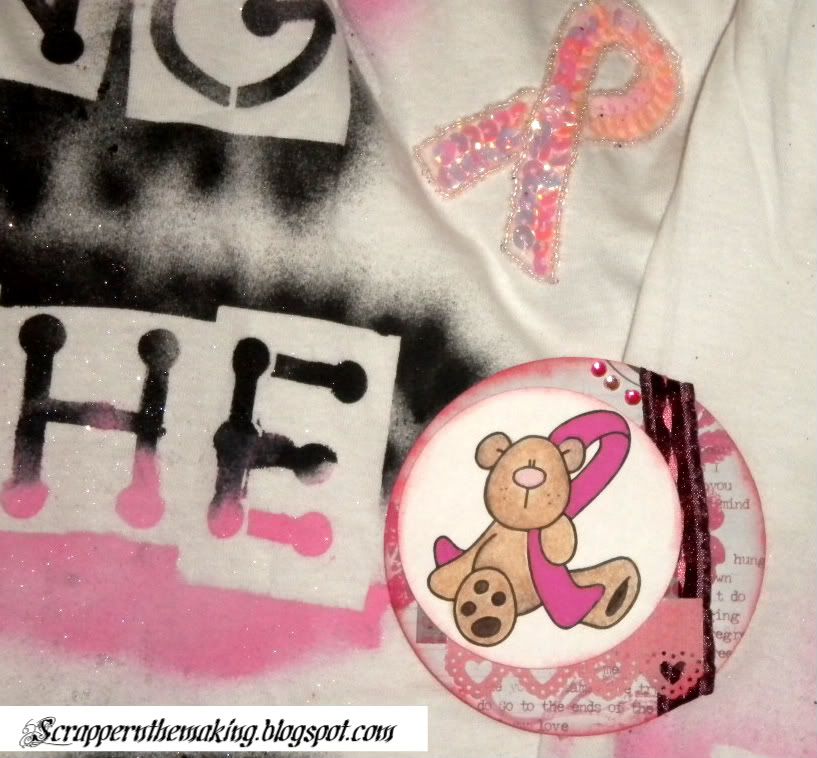 Sharette winner of 7 free images
Susan winner of 4 free images
Lisa – winner of 2 free images
Cely - Winner of Promarkers donated by our wonderful Sponsor!
I will contact everyone today to see about their choices!!